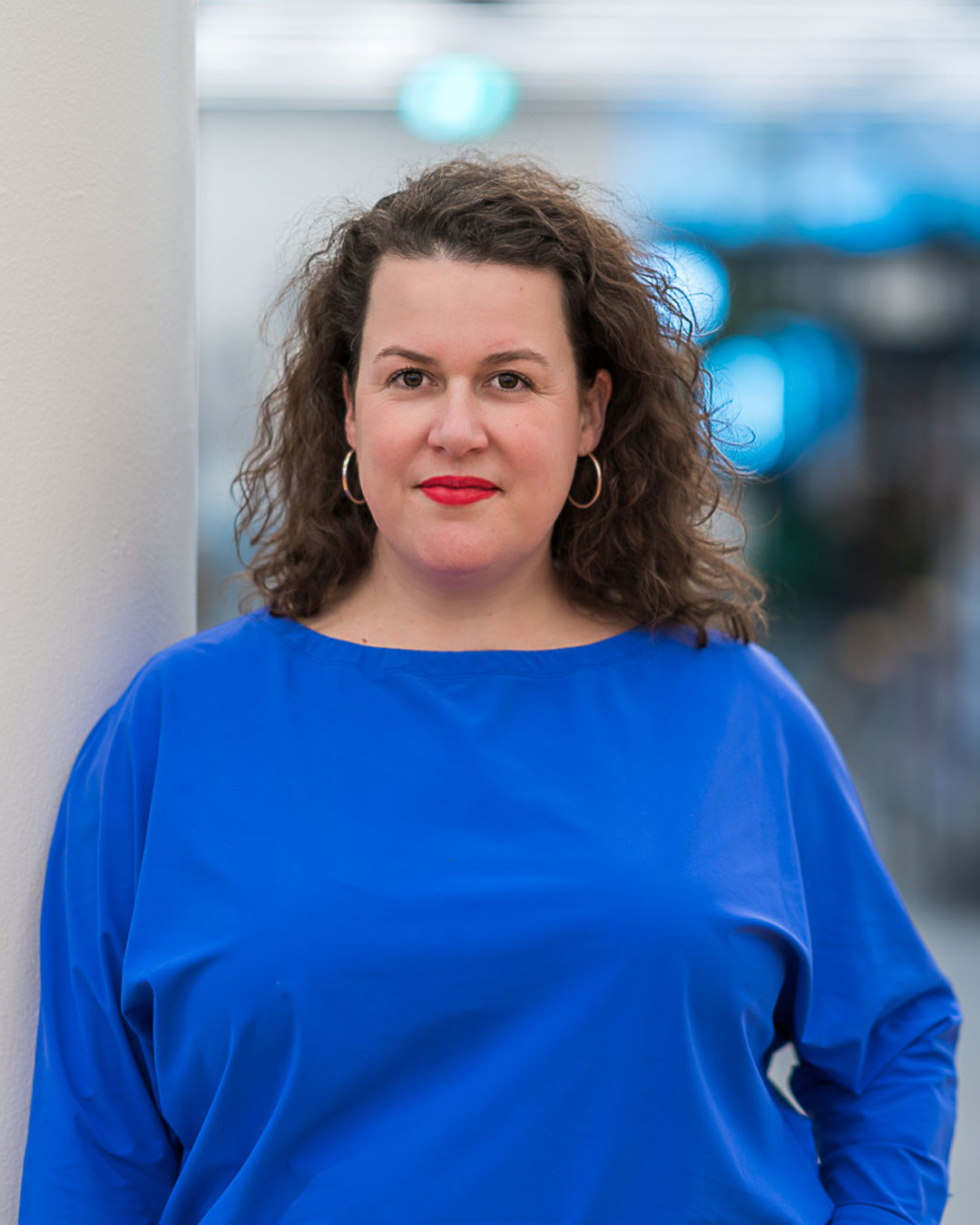 NAJAT LEMOUESSET
LEMON LILY
Arnhem, Netherlands
"We share the Love of Design"
Najat is the founder of a Dutch interior brand that originates from the city of Arnhem, a lovely city where nature's beauty surrounds every corner with its fields and forests.
Najat has poured her love for the environment into her designs, using organic and geometric shapes that exude originality and quality.

From handmade to multifunctional pieces, Lemon Lily is a true testament to the beauty and inspiration that can be found in the natural world.
more about LEMON LILY
Value in the details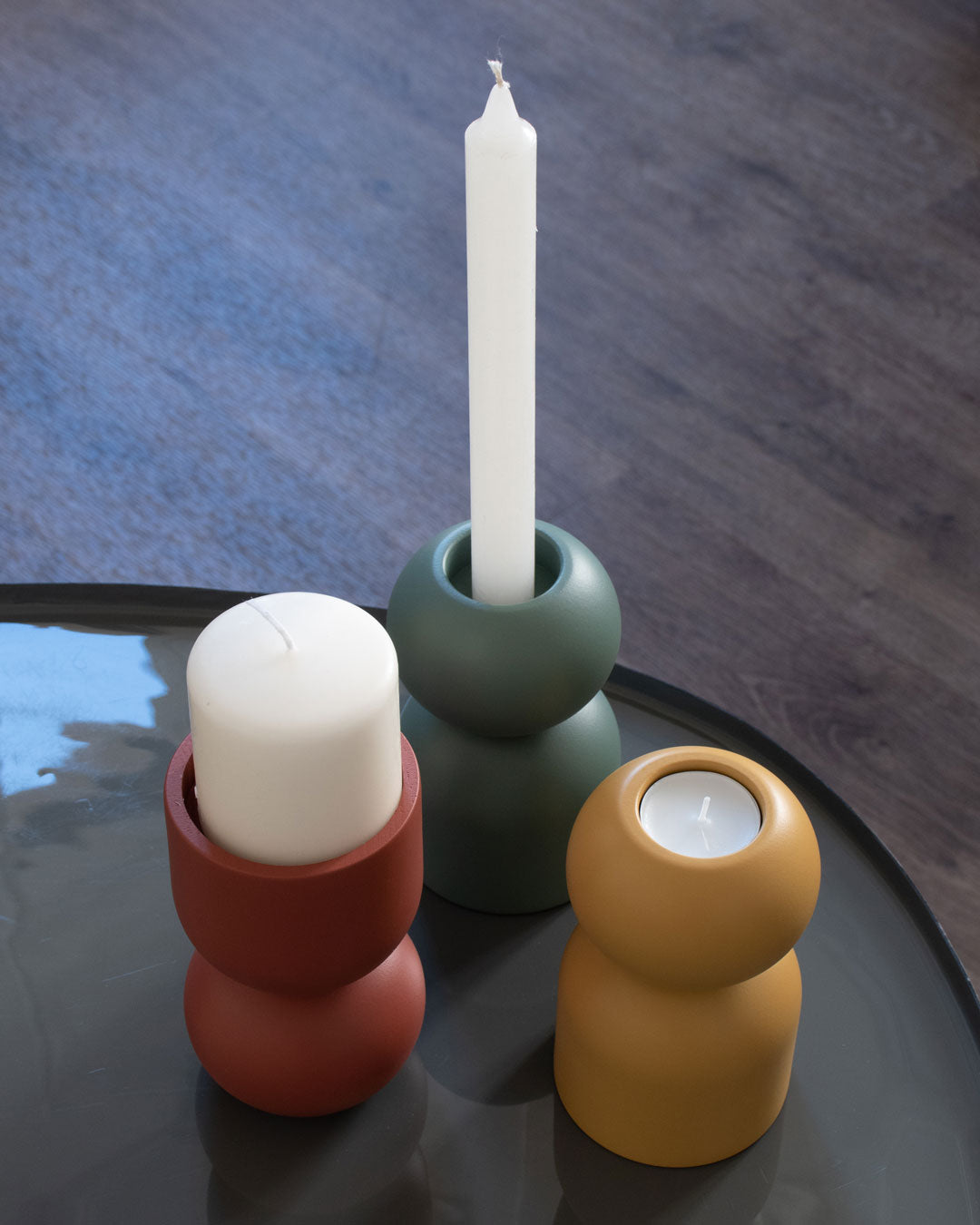 Colorful combinations
Lemon Lily aims to keep surprising you in shapes, colours and functions to create a smile on your face. You can mix and match their products, choosing your colour and model to fit your personal style.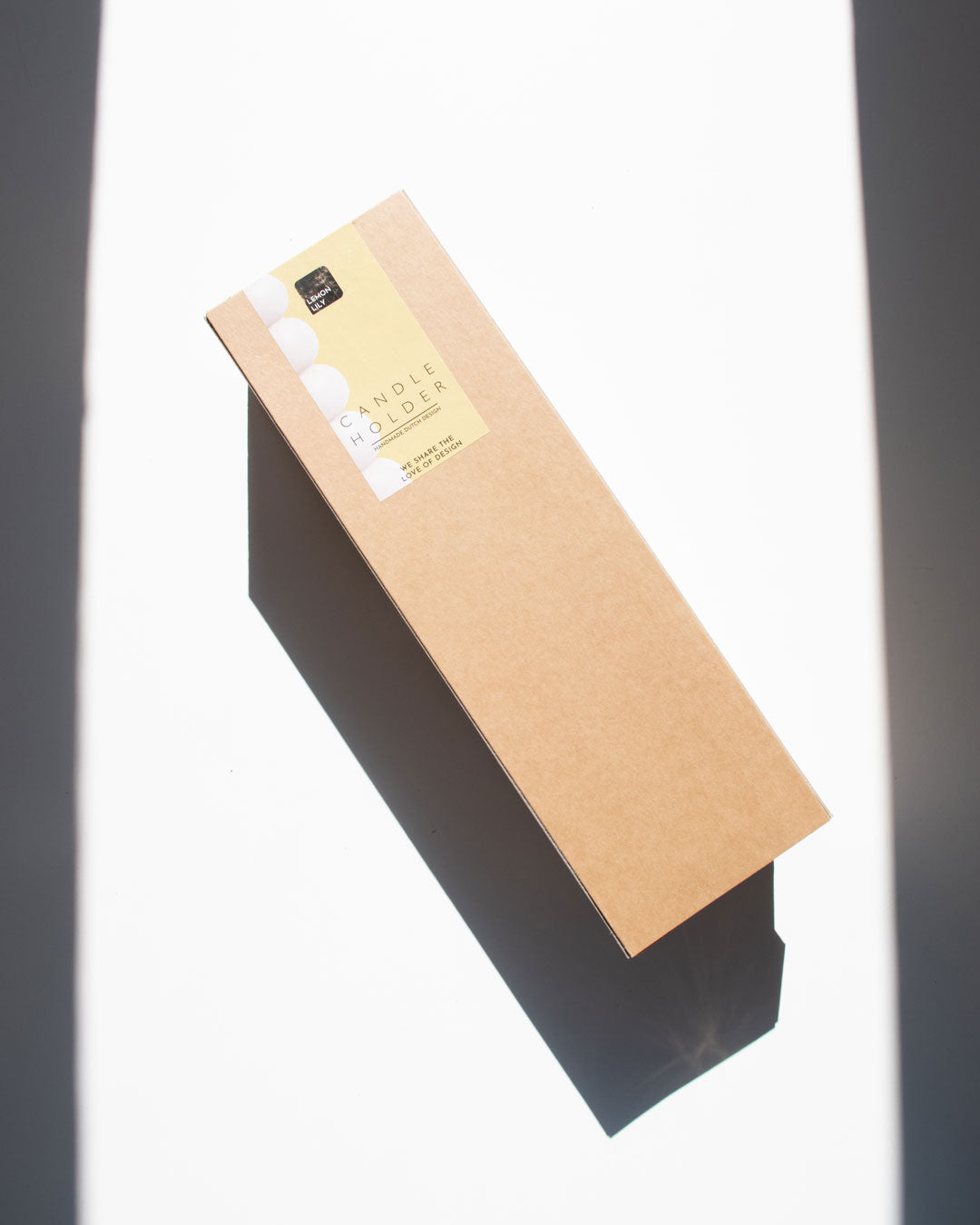 Sustainable is better
They really value sustainability. Therefore they only use high quality raw materials, like beech, oak and birchwood, all with FSC quality mark. Each candleholder comes in a beautiful carton giftbox, made by a studio in their hometown.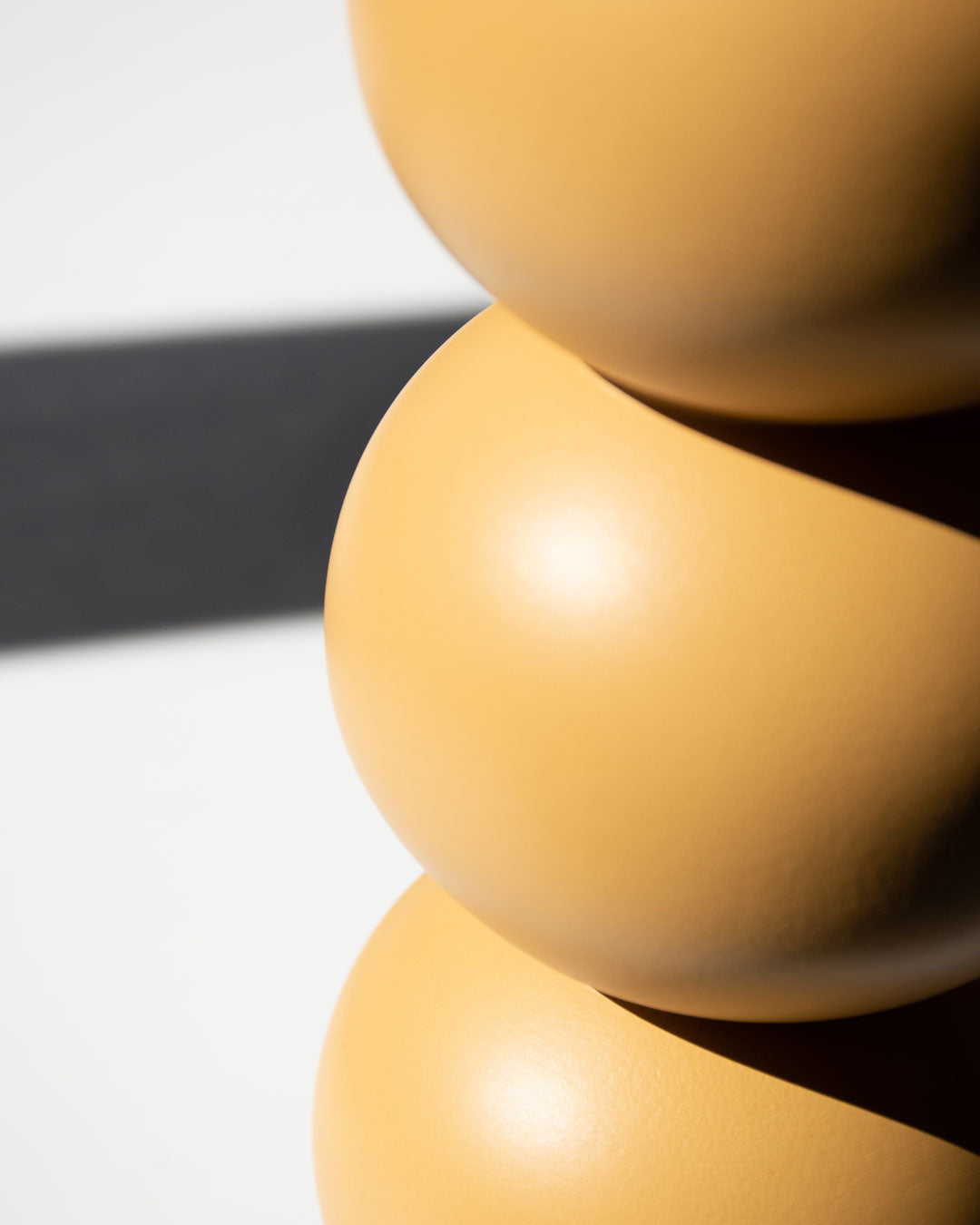 Dutch Design
Each candleholder is woodturned with great care by local craftsmen. They stay as close as home as possible, therefore Lemon Lily's products are designed and handmade in the Netherlands and the EU.
Let the wax dry completely. Don't scratch it of with a sharp tool, but just rub the dried wax off manually and clean with a dry cloth.
The opening for the dinner candle has a diameter of 2.2 cm which is a universal size and it should be easy to find the right candles.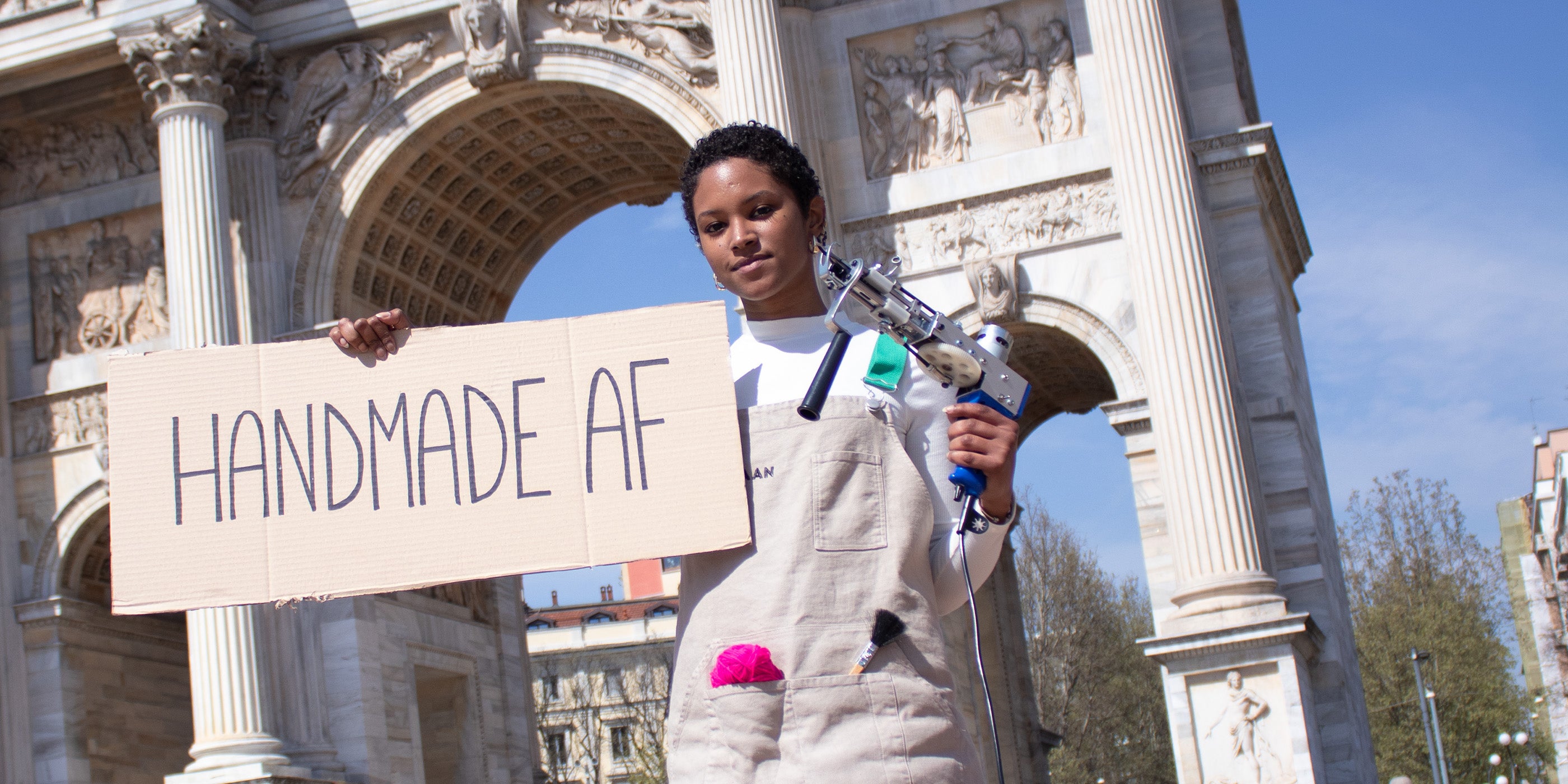 MORE THAN JUST PRODUCTS
An ever growing community
Artisans, designers and creative minds are the protagonists! Do you want to join the community? Reach out to us!