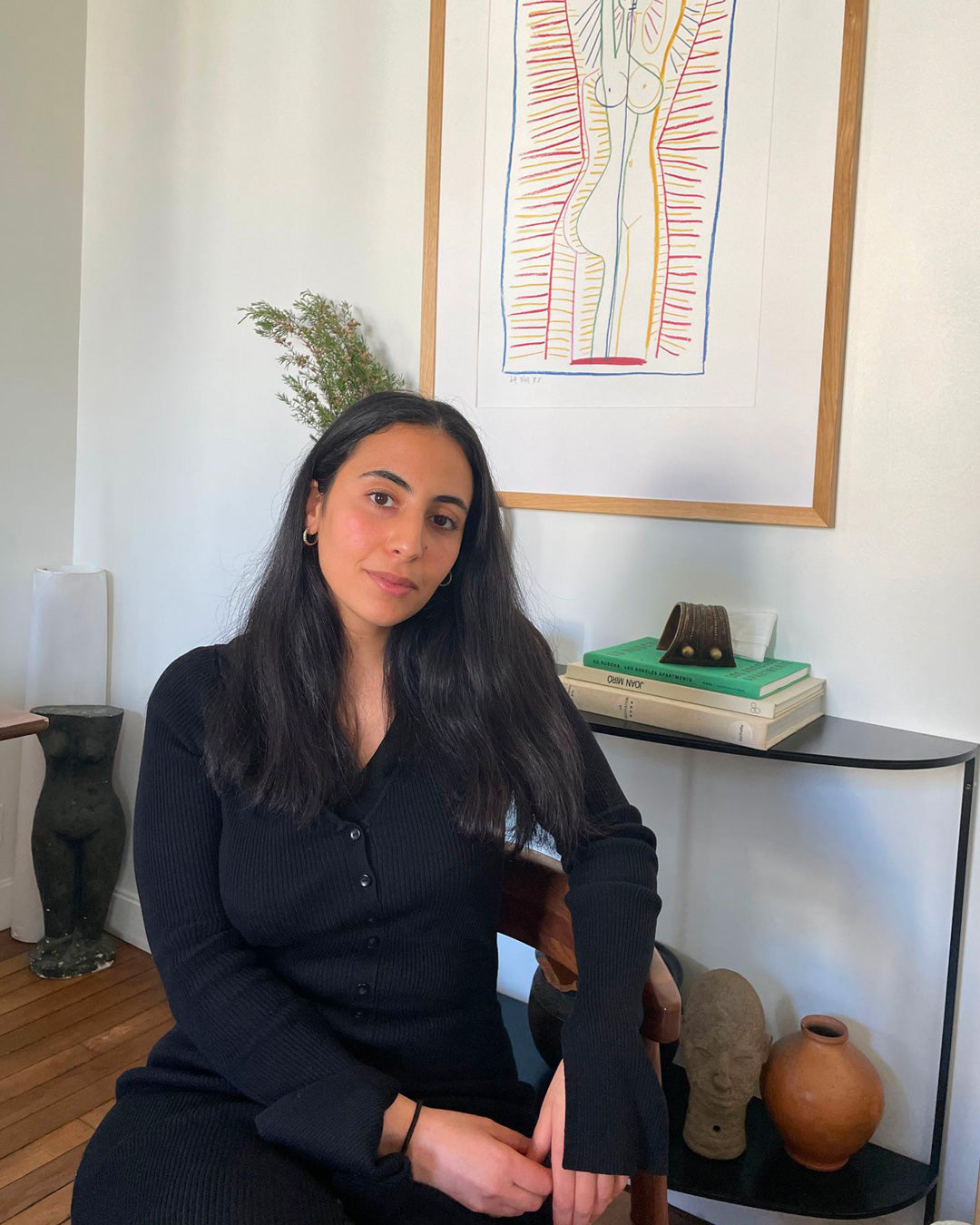 Sonia Ben Madhkour & Youssra Hammami
Jibel
Paris, France
Beauty, practicality, durability, and responsibility. Plain and simple.
Jibel is the artisanal brand founded by Sonia Ben Madhkour and Youssra Hammami. Hailing from different cities in France with Tunisian roots, these visionary entrepreneurs have joined forces to bring you an extraordinary journey. Sonia's passion for empowering artisans led her to Tunisia, where she dedicated her efforts to helping these skilled individuals thrive in the digital realm. Meanwhile, Youssra's deep connection to the Mediterranean culture was nurtured by her coastal upbringing in Marseille, France.
Jibel is the embodiment of their shared vision—an endeavor that harmonizes tradition, innovation, and boundless creativity.
Thanks to this project, a new opportunity is given to talented Tunisian artisans and their centuries-old skills intertwine with contemporary design.
Jibel highlights stories of traditions and ancient techniques, embracing the love for well-crafted work and the poetry of imperfections.
more about Jibel
Value in the details
Shaped by the hands of humans
Blown glass, hand-weaving, hand painting techniques are involved in Jibel product production.

Weaving is made on ancient looms with a laborious and demanding process that requires great skill and considerable patience.

Glassblowing takes place in several stages: each requires great skill and experience. The entire process can take several hours or even days, depending on the complexity of the object.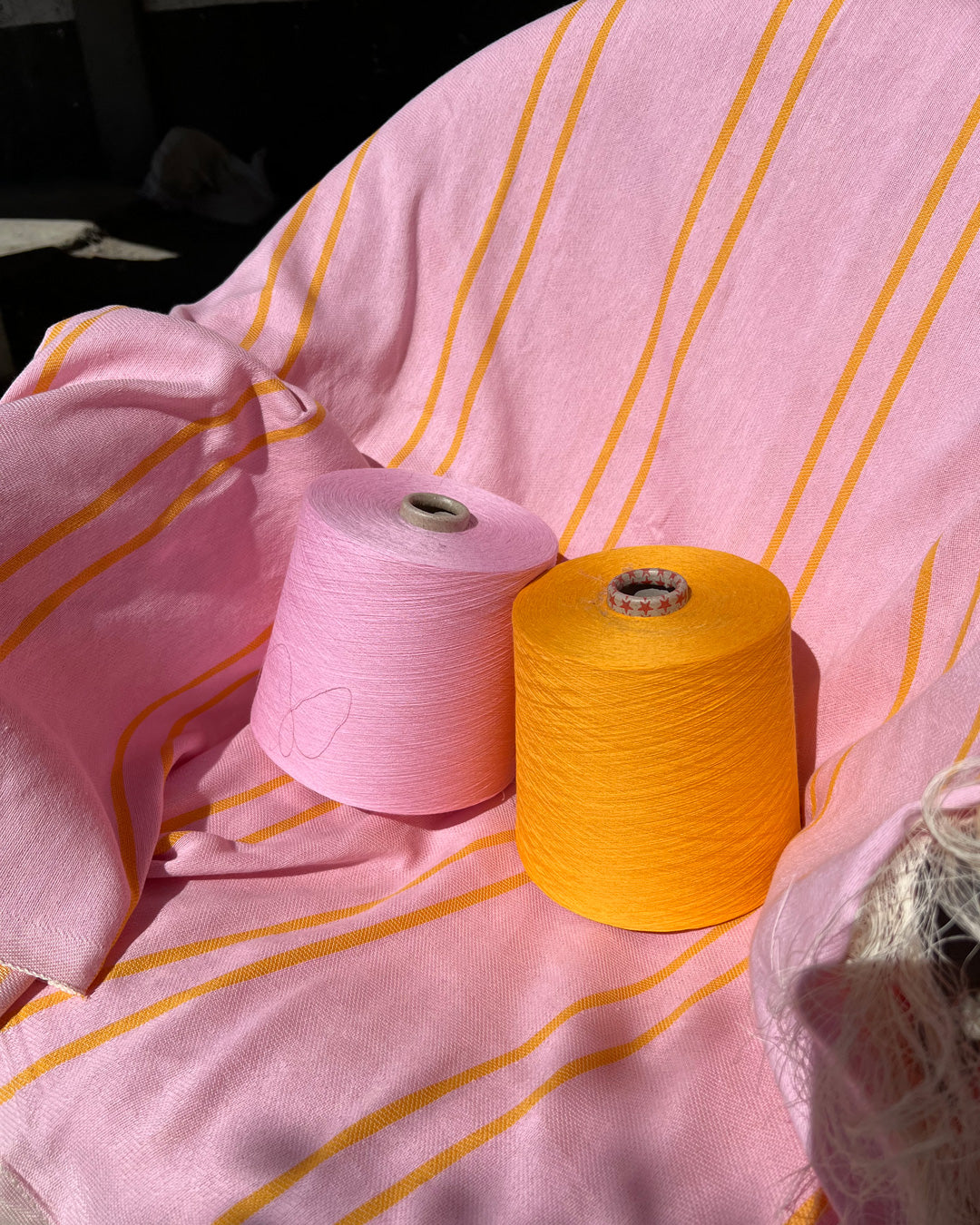 Natural raw materials & recycled glass
In Jibel manufacturing process, raw materials such as seagrass and cotton, are favored.
The collection of blown glass derives its material from recycled glass bottles collected throughout the city of Nabeul. The glass is washed, separated by color, then broken into tiny pieces and melted at 1500 degrees Celsius.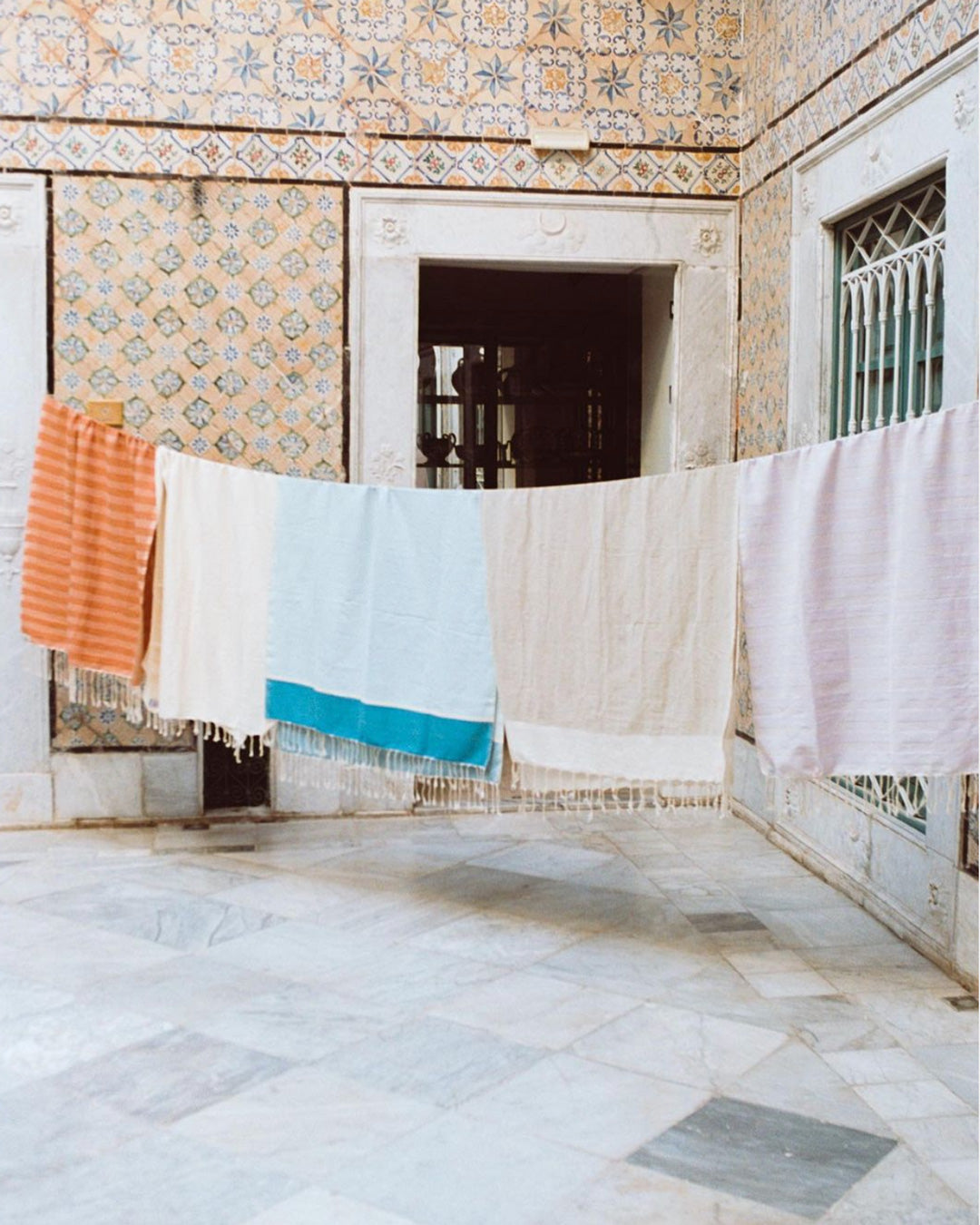 Supporting Tunisian local communities
With Jibel, the primary goal is to empower artisans.
Craftsmanship embodies respect for the past, the process, and the history behind each creation.
Skilled artisans receive fair and equitable remuneration for their invaluable work.
Jibel is indeed committed to providing financial support to its artisans, aiming to contribute to a more dignified living environment.
A Fouta is a versatile and lightweight cotton fabric originating from North Africa. Traditionally, it was used as a traditional bath towel in hammams (Turkish baths), but today, it has become a trendy accessory with a range of practical uses.

You can use a Fouta as a beach towel for lounging on the sand or wrapping around yourself.
It's perfect for picnics or as a stylish throw for your home decor. Additionally, Foutas make great scarves, sarongs, or shawls, adding a touch of elegance to any outfit.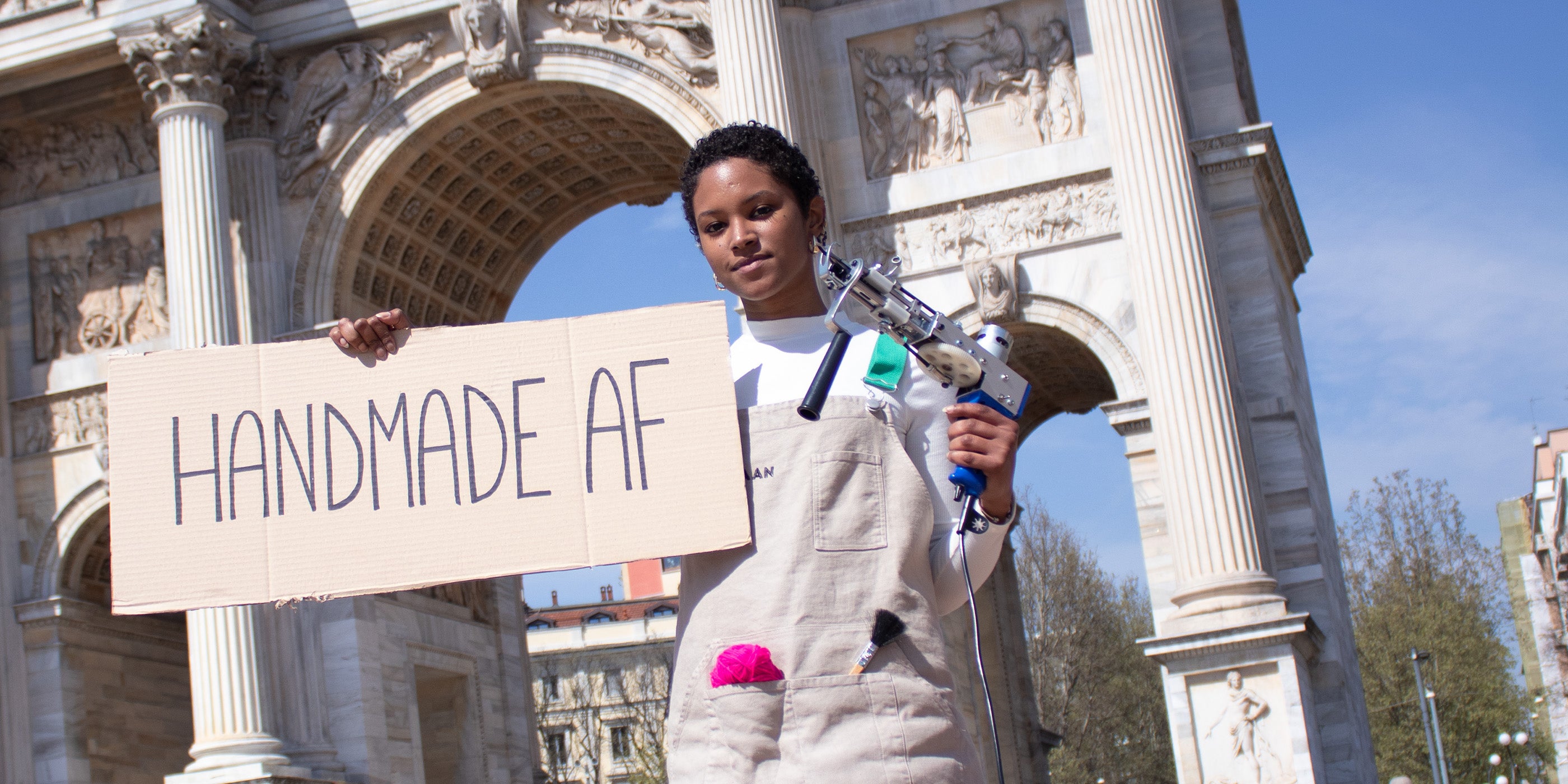 MORE THAN JUST PRODUCTS
An ever growing community
Artisans, designers and creative minds are the protagonists! Do you want to join the community? Reach out to us!