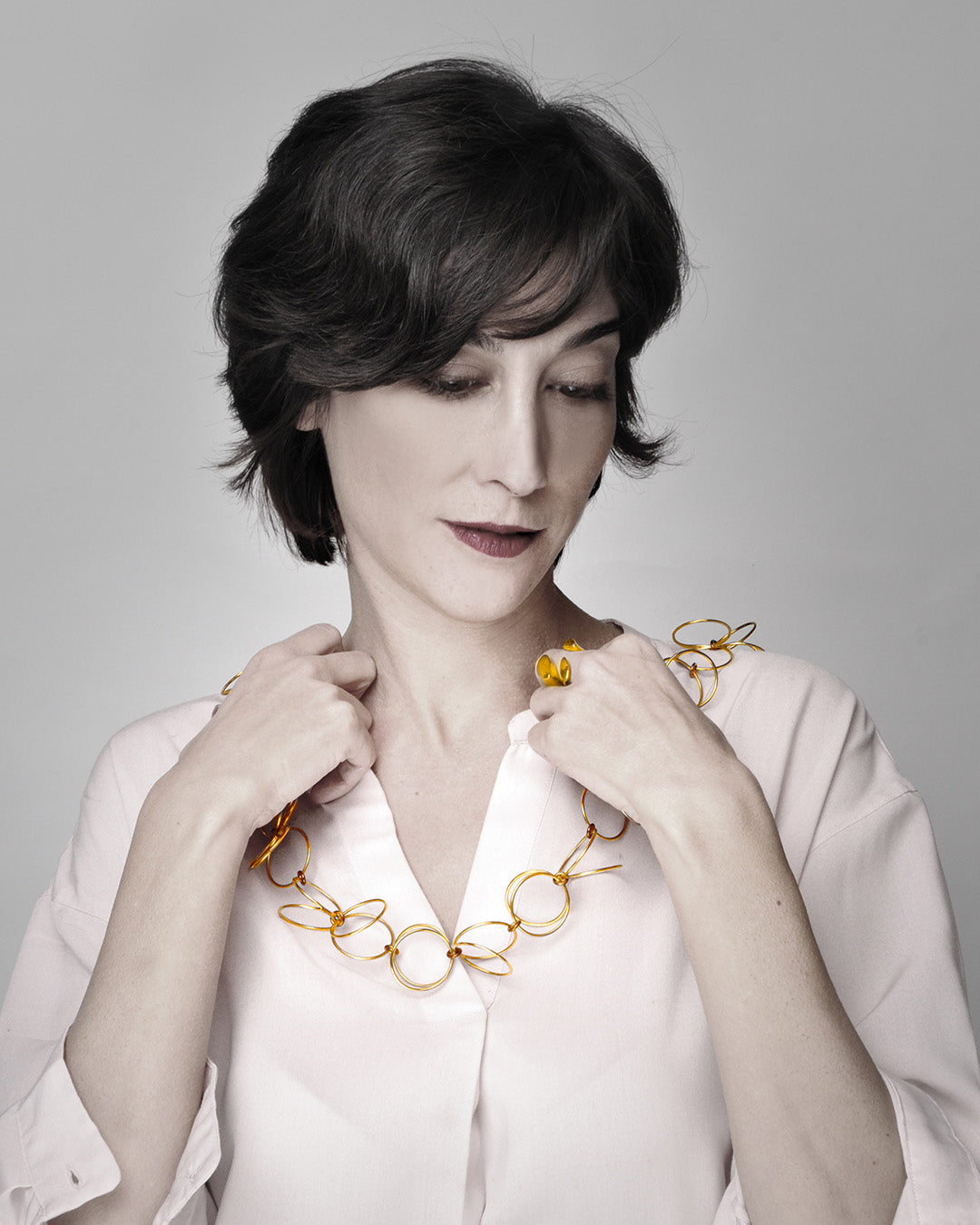 FRANCESCA ROASENDA
Francesca Roasenda
Milan, Italy
"The beauty and creativity of wearable art"
Francesca is a gemologist and jewelry designer. She studied at the Italian Gemological Institute and at the Ambrosian Goldsmith School, specializing in wax modeling.
Each of her creations comes from the passion for jewelry, intended as a design object, a small sculpture to bring with you. Francesca wants to give particular importance to materials by playing on their flexibility and their most secret life. Each piece is handcrafted and every little "imperfection" is part of the beauty of the jewel.
more about Francesca Roasenda
Value in the details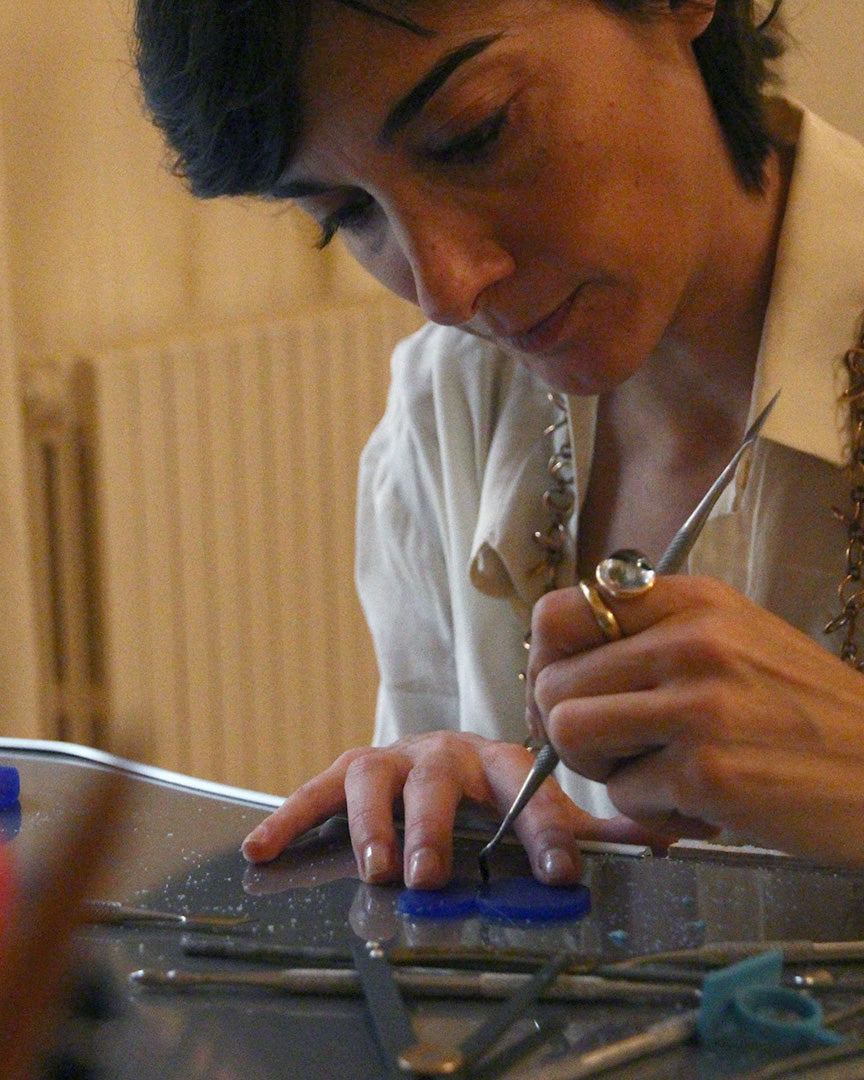 Lost-wax technique
All the jewels are handcrafted and made using the lost-wax casting technique.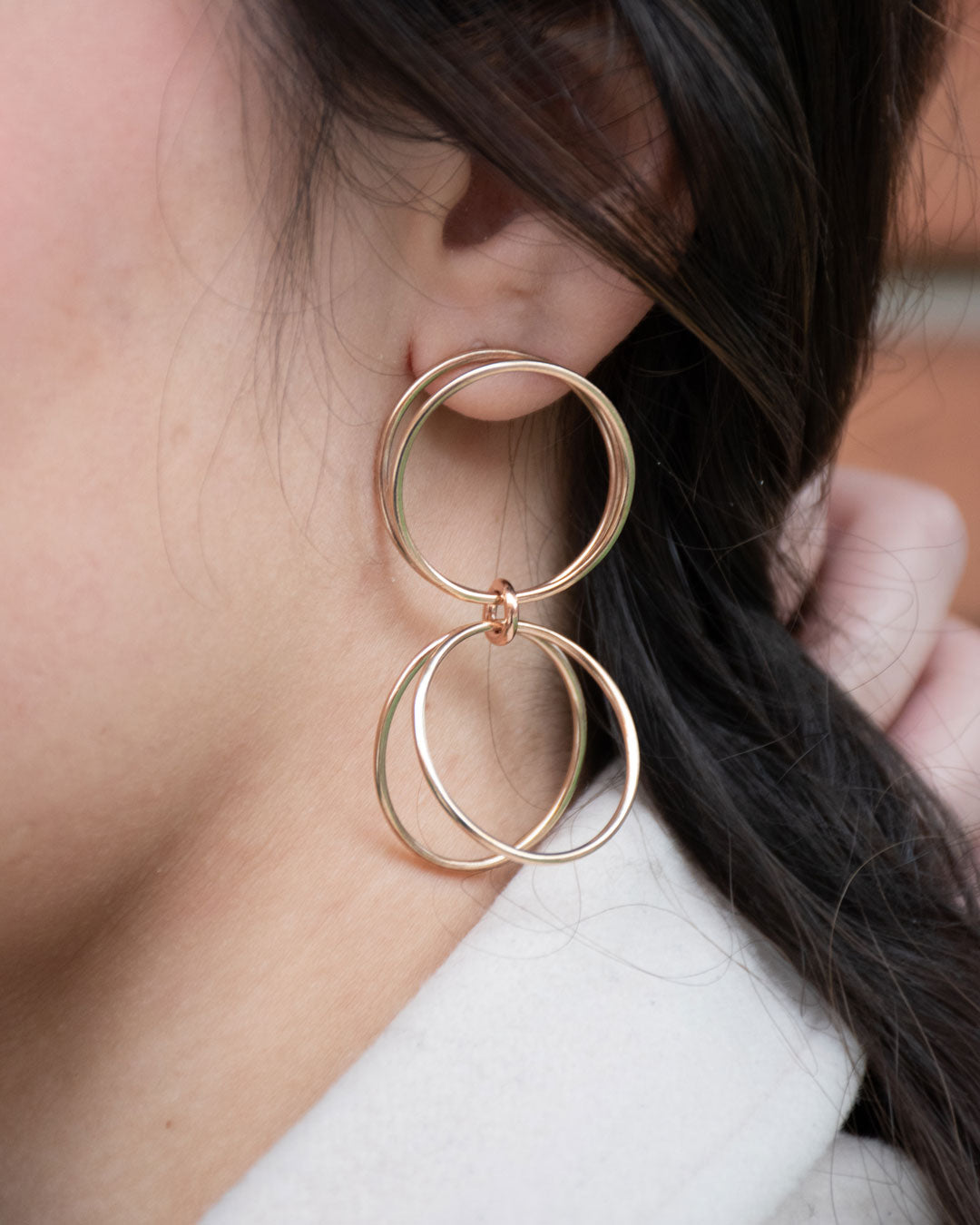 Conferring uniqueness
925 silver and bronze, a "dynamic" material that changes according to the ph of the skin, give charm and movement to the jewel, making it unique and personal.
The gilding, on the other hand, adds preciousness to the sculptural forms.
Art and Design in the creation of jewels
A creative process is a unique, vital, luminous moment that originates and grows from research and from one's yearning for emotions. Travels, landscapes, perfumes, encounters, disappointments, friendship, love; they foster creativity, stimulate one's imagination and shape one's state of mind. Thoughts, feelings, are expressed through forms, materials and colors. Each jewel reflects a distinct moment.
Yes, but with products for red metals it can be cleaned.
Yes, in fact it is very important to be careful with creams, gels and so on.
Wrap a tape measure or string around the finger you want to wear the ring on.
Do not wrap the tape too tightly, it should fit snugly on your finger, but snugly
Mark where the tape overlaps and measure the length with a ruler.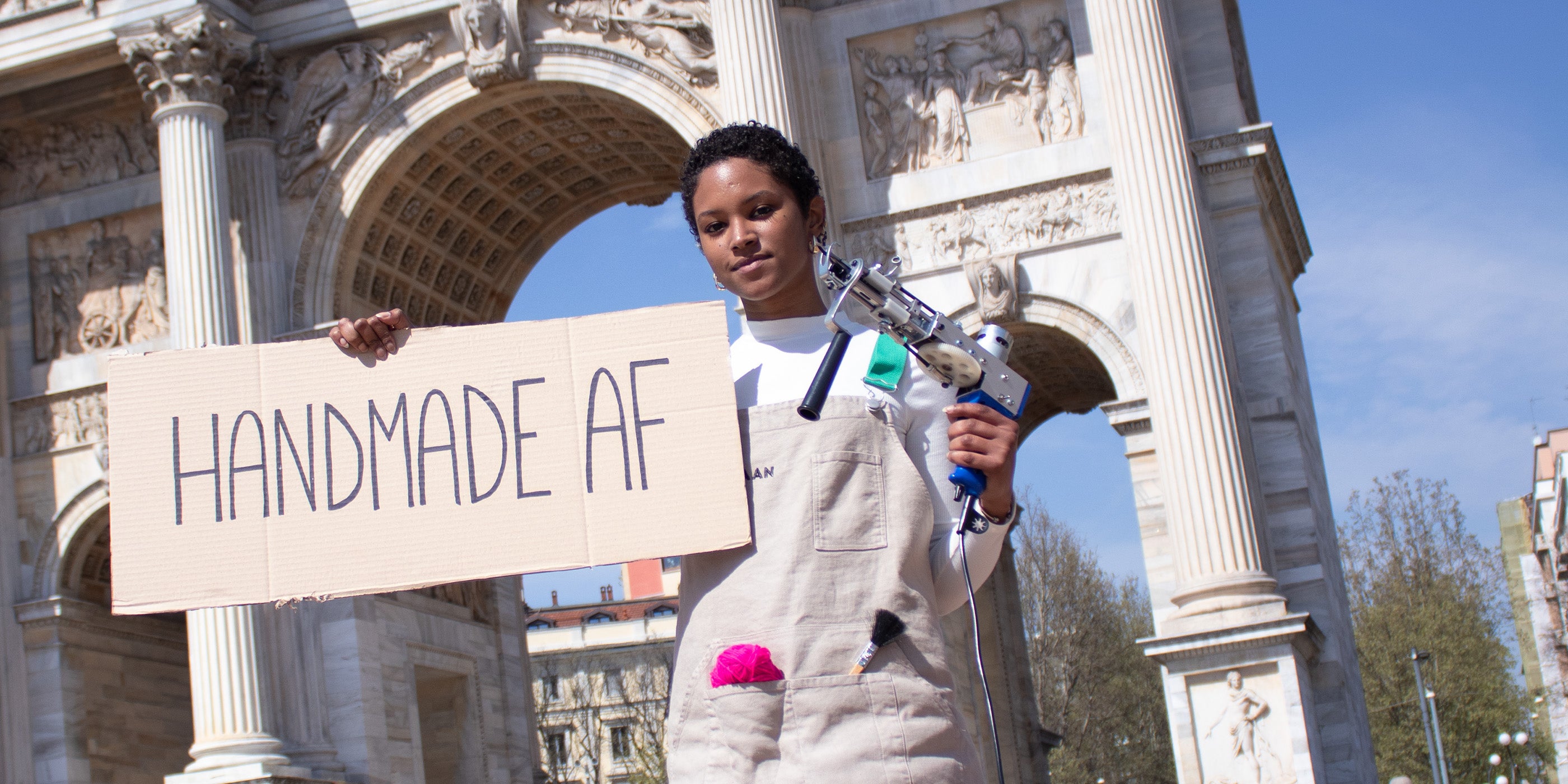 MORE THAN JUST PRODUCTS
An ever growing community
Artisans, designers and creative minds are the protagonists! Do you want to join the community? Reach out to us!