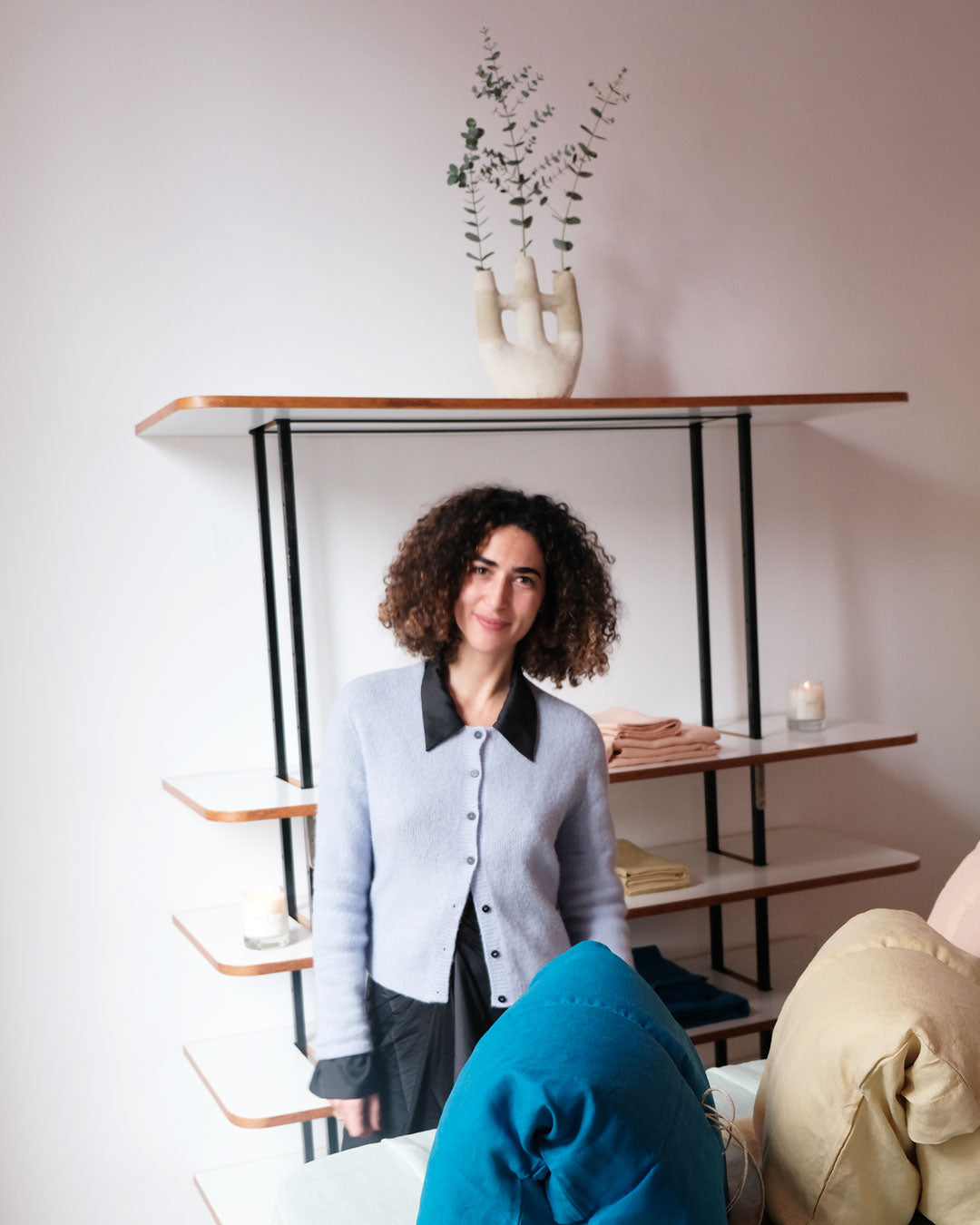 VIOLA STANCATI
Casa Parini
Milan, Italy
"We care about what our products are made of and about who makes them. "
Casa Parini, an environmentally and socially conscious brand established by Viola Stancati in 2021. Casa Parini is specialised in soft bedding made of hemp.
Hemp is a superbly sustainable raw material as it does not require pesticides, is not water-intensive, and provides detoxifying and nourishing properties for soil.

Every piece of cloth featured in Casa Parini products is entirely handwoven in the brand's atelier on Via Parini, Turin - where Viola's grandfather once ran a textile business - by the seamstresses of Colori Vivi, a social enterprise led by professional tailors who employ migrant women.
more about Casa Parini
Value in the details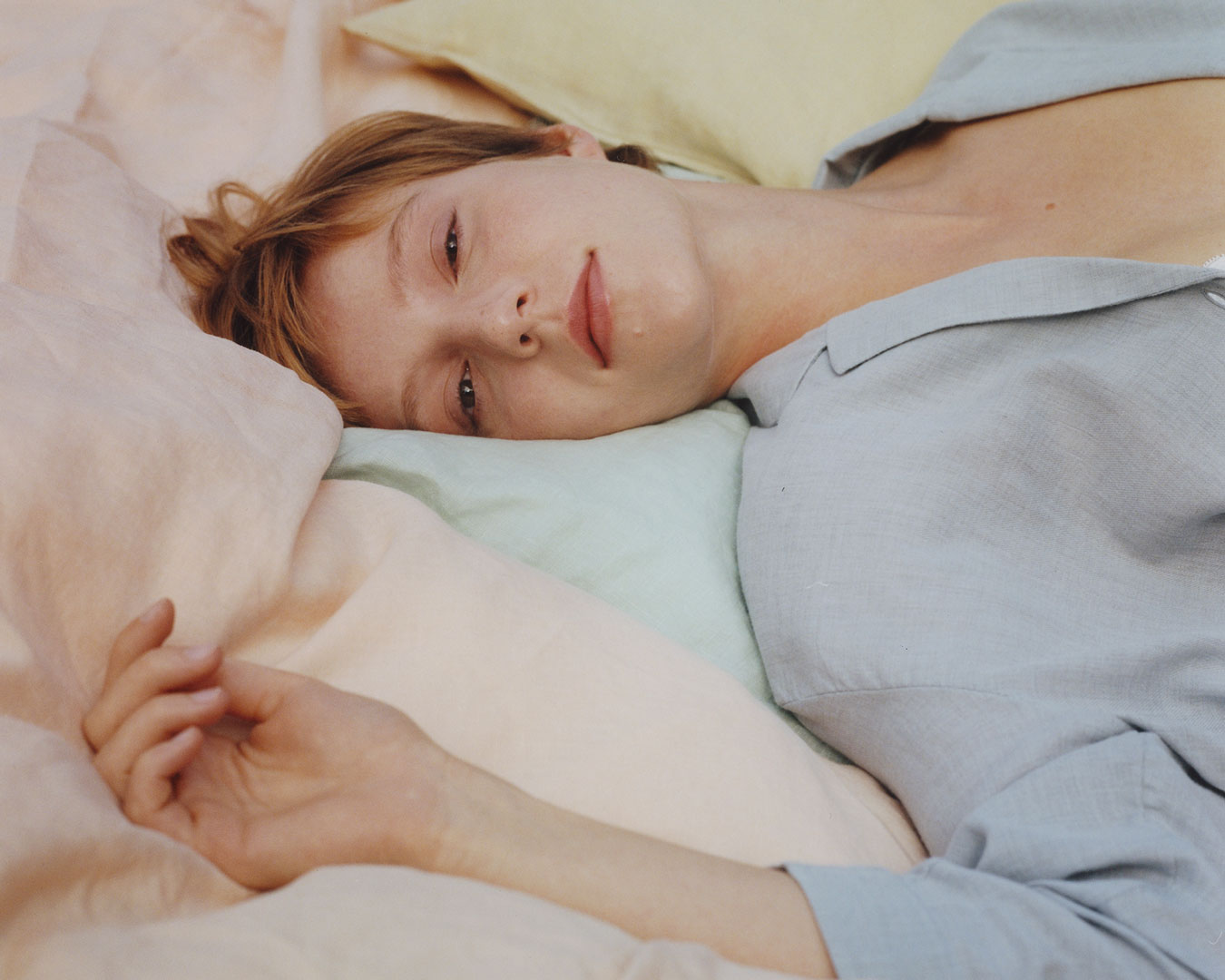 Premium cloth only
Every piece of cloth of Casa Parini is entirely handmade in their atelier in Turin, using a very slow and artisanal approach.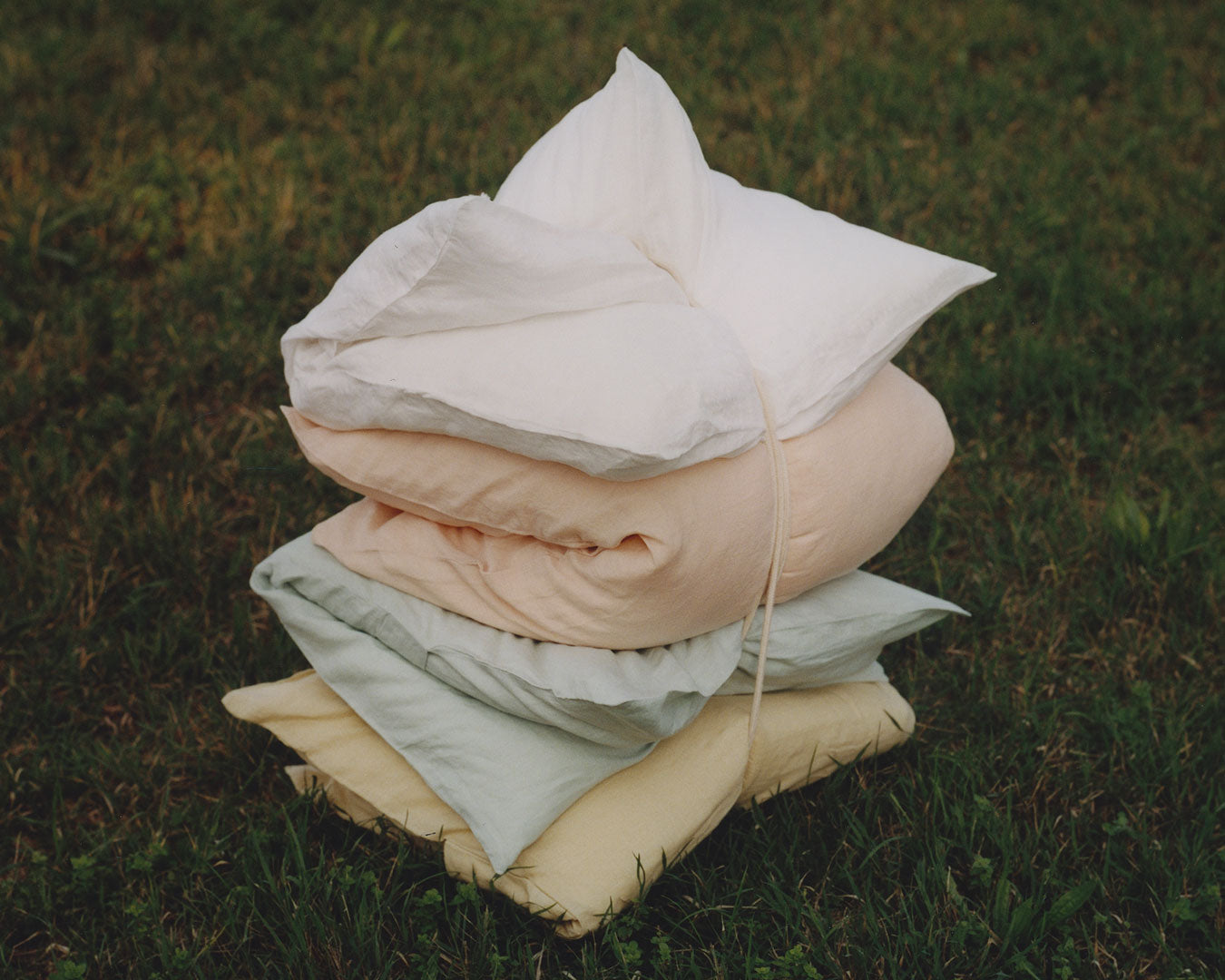 The power of hemp
Unlike plants such as cotton, hemp needs no pesticides and very little water to grow. Hemp also helps detoxify and enrich the soil in which it is grown. Hemp is one of the world's most eco-friendly crops.
Bed sheets with social impact
Casa Parini sheets and pillowcases are tailored by the seamstresses of Colori Vivi, a social enterprise led by professional tailors and designers that employs and trains women migrants and refugees. Based in the city of Turin, Colori Vivi is a member of the Kering Foundation's community of social entrepreneurs.
Yes it is! Unlike what many people think, and it gets softer and softer with time.
Not only is it one of the most sustainable fibers in the world, but hemp's thermoregulating properties keep you cool in warm weather and warm in cold weather.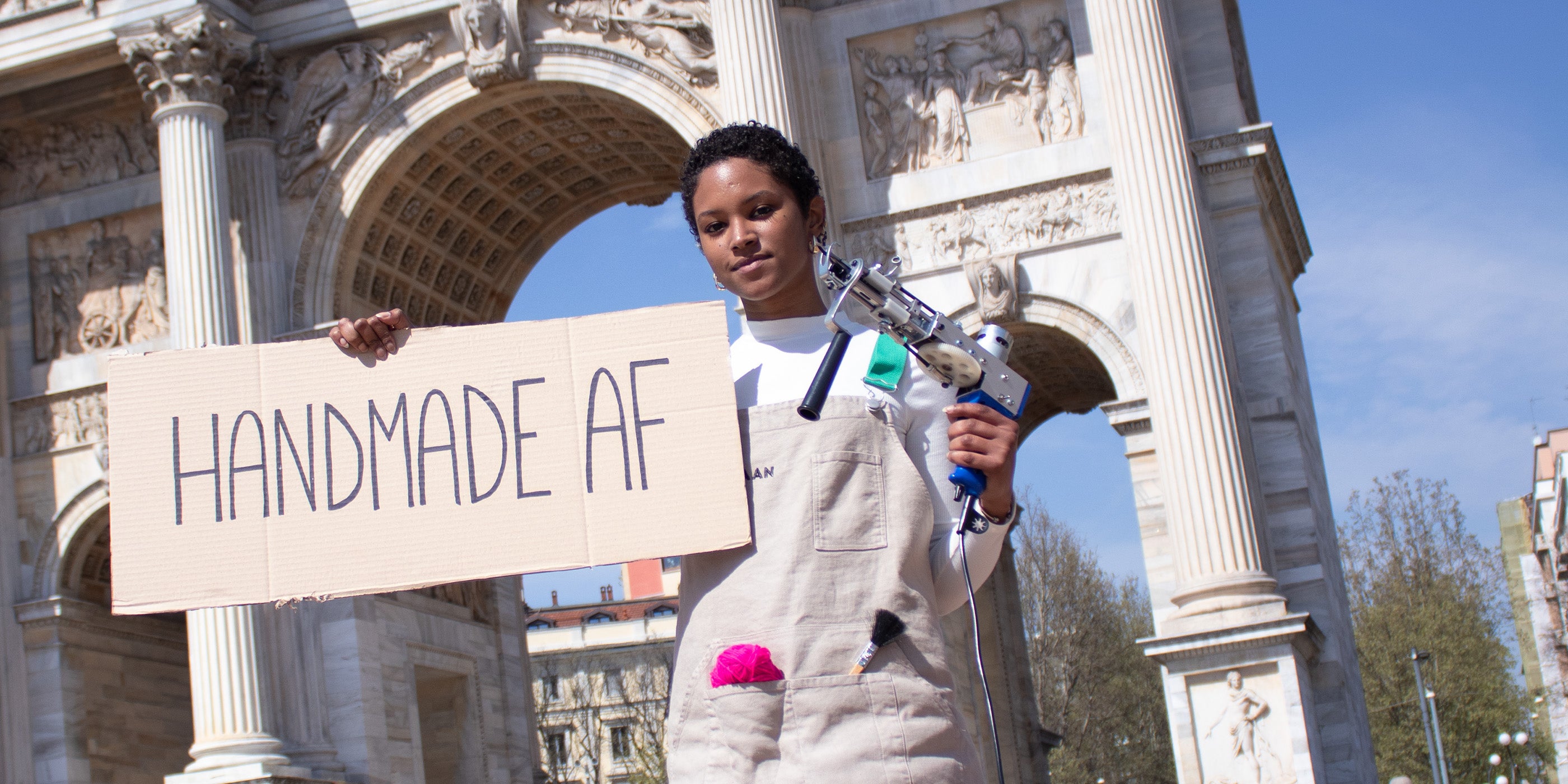 MORE THAN JUST PRODUCTS
An ever growing community
Artisans, designers and creative minds are the protagonists! Do you want to join the community? Reach out to us!