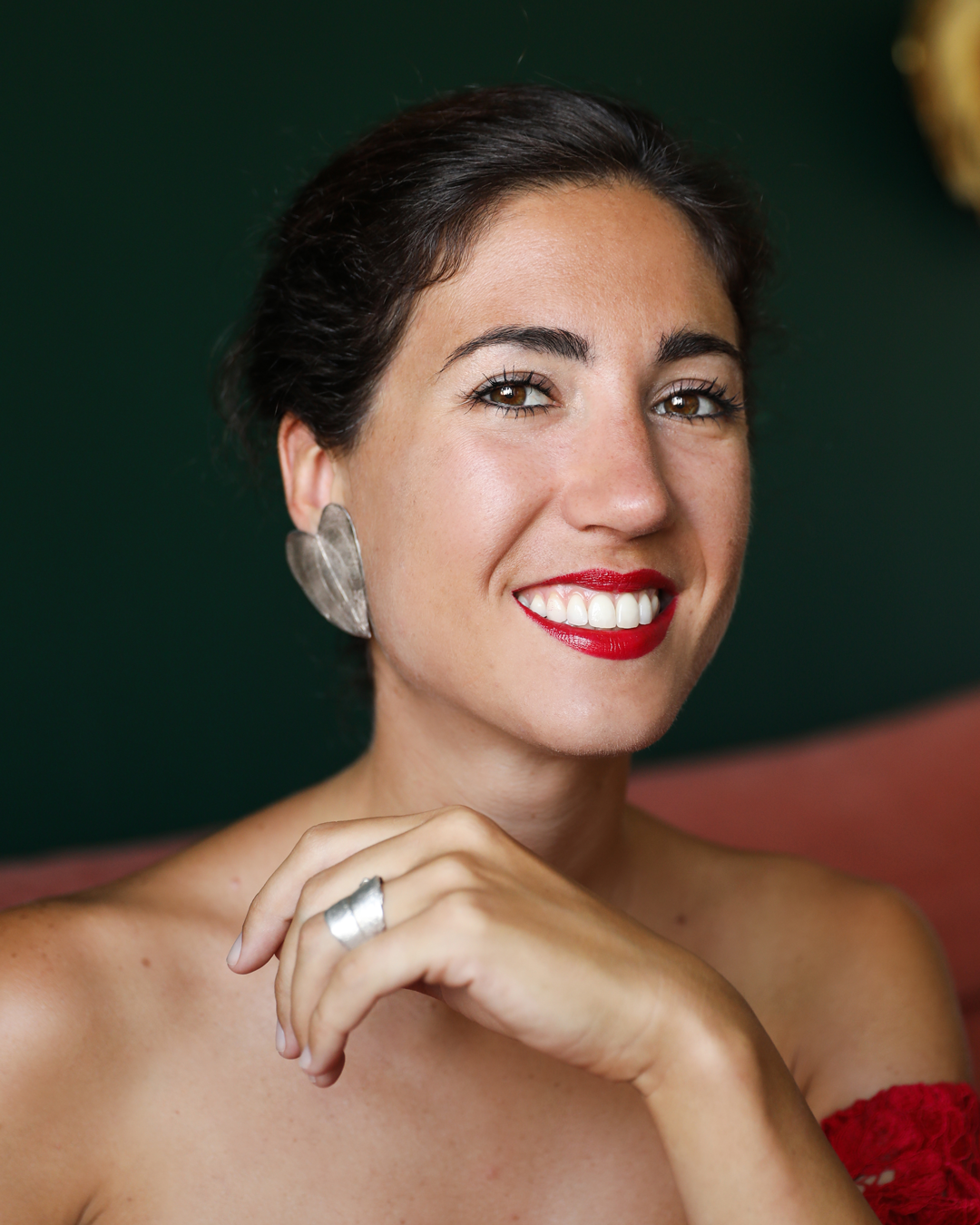 CAROLINA RAVARINI
Carolina Ravarini
Milan, Italy
"Ray of Life is a way of life; being surrounded by good people, cheerful colors, symbols that recall happy memories. Living with a smile on my face brings positivity to everyday life. Ray of Life is yellow, sunshine and light."
Carolina, grown up between art, nature and design, graduated in Law, decides to present to the world her jewelry collection with her handmade brand.
An inclusive design for a collection that focuses on the combination of animal and plant world and positive symbolism. Carolina Ravarini's products are an invitation to be, to live, to dream.
more about Carolina Ravarini
Value in the details
Creation
The creative process begins in Carolina's studio in Milan, where she works on each creation with great care, starting from the first sketch, through the selection of materials and the development of the final samples of each piece of jewelry.
No. Please do not put them in contact with alcohol or perfume.
The product will come with a polishing cloth. You can clean the products with it.
Carolina Ravarini jewels are great gifts as each one has a meaning!
🍁💪🏼 Go for a piece from the Ginkgo collection for those who want to start again, they are positive and believe in their abilities!
🐛🦋 Pick the Caterpillar instead if that person has the courage to change for what they believe and never gives up!
🍀🎓 Atens Laurel is perfect for someone working hard to achieve their goal: wish them luck! (great for a degree gift)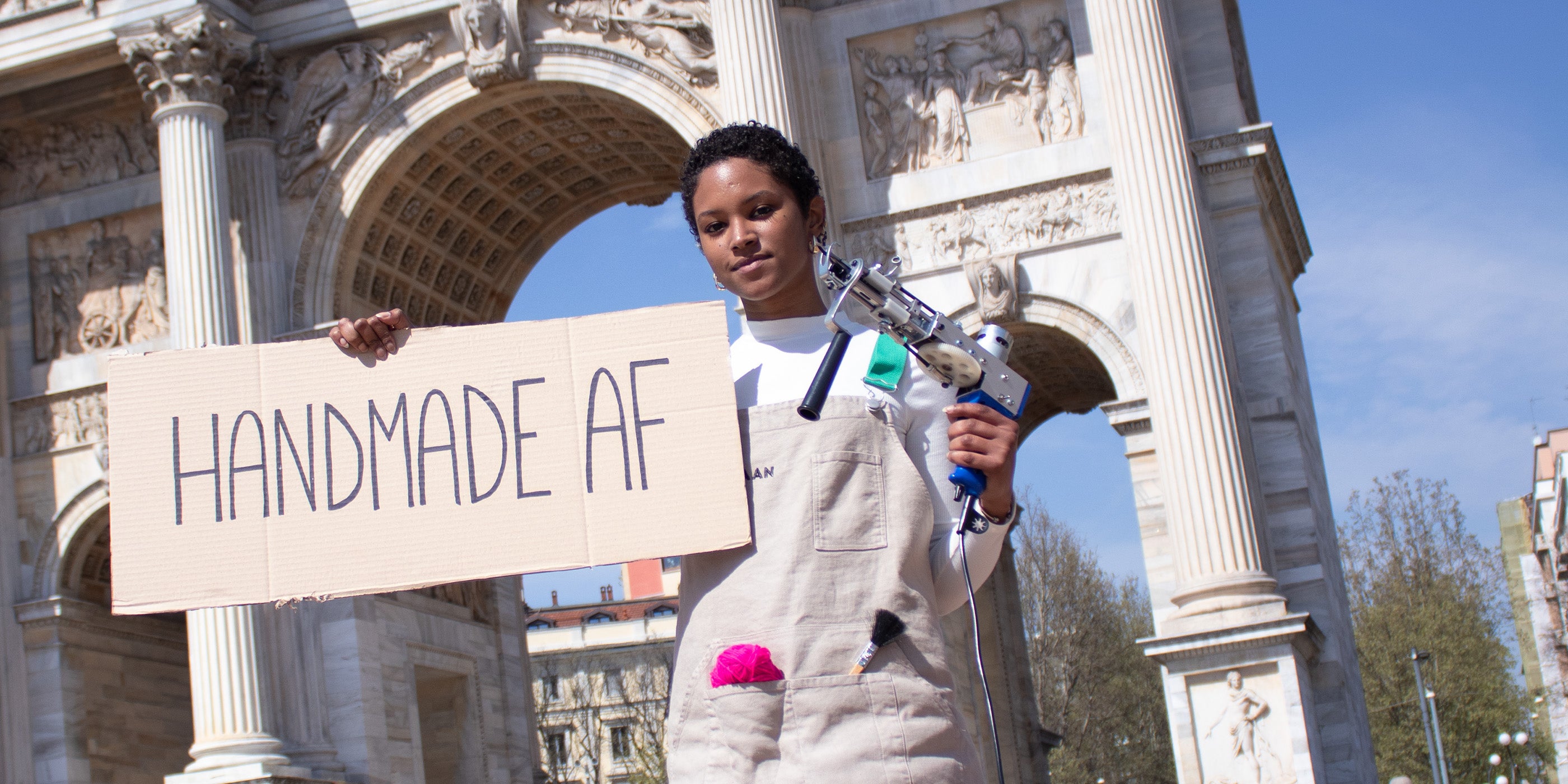 MORE THAN JUST PRODUCTS
An ever growing community
Artisans, designers and creative minds are the protagonists! Do you want to join the community? Reach out to us!