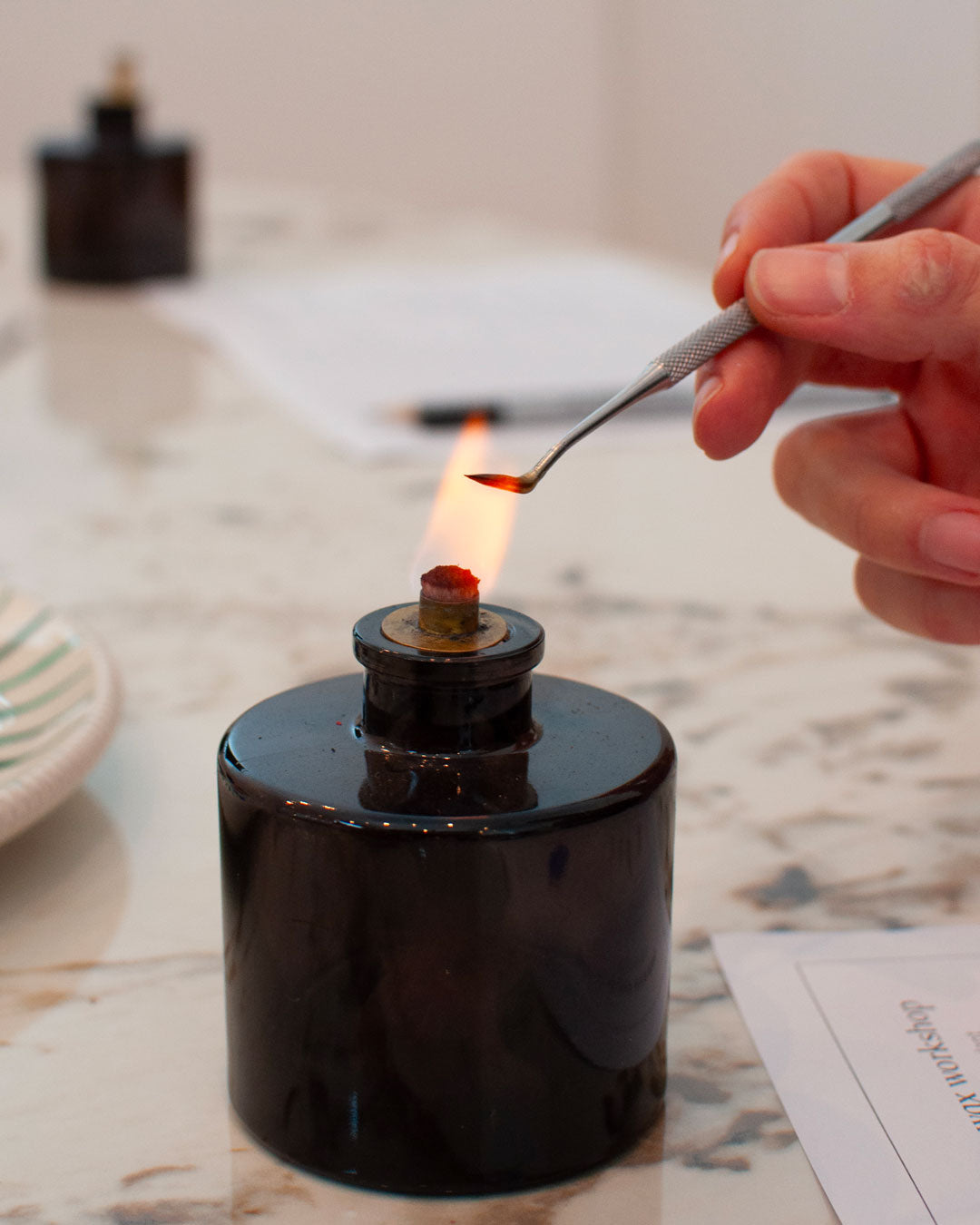 Wax Carving Jewellery Workshop
Date: Friday 15th December - 6:00pm
Duration: 1.5 hours
Location: Via Fiori Chiari, 28. Milan (Italy)
Act fast – limited stock available!
Learn how to make a pendant with guidance of Devi Petti.
TA-DAAN invites you to experience the joy of creating jewelry with your own hands with 1,5 hours workshop. In this hands-on session, you'll start with a wax pendant and personalize it, making it truly unique. Whether you prefer adding intricate textures, engraving meaningful symbols, or even capturing your own fingerprints for a personal touch, the choice is entirely yours! This workshop is about bringing your artistic vision to life, as you get a glimpse of what the lost wax technique is all about.
Once your wax model is complete, you can choose the length of the chain for your pendant. The silver jewelry piece will be ready to be shipped about 3 weeks after the class.
The price includes all tools and materials to make a sterling silver necklace and the shipping of the final jewel directly to your home. 

This workshop is run by Devi Petti

Italian designer and maker based in Berlin, focusing on jewelry and small objects.
Devi has graduated as Product Designer in Rome, after several years of designing furniture and graphic work, she decided to focus on her personal practice: jewellery making.
Wax Carving Jewellery Workshop
go home with