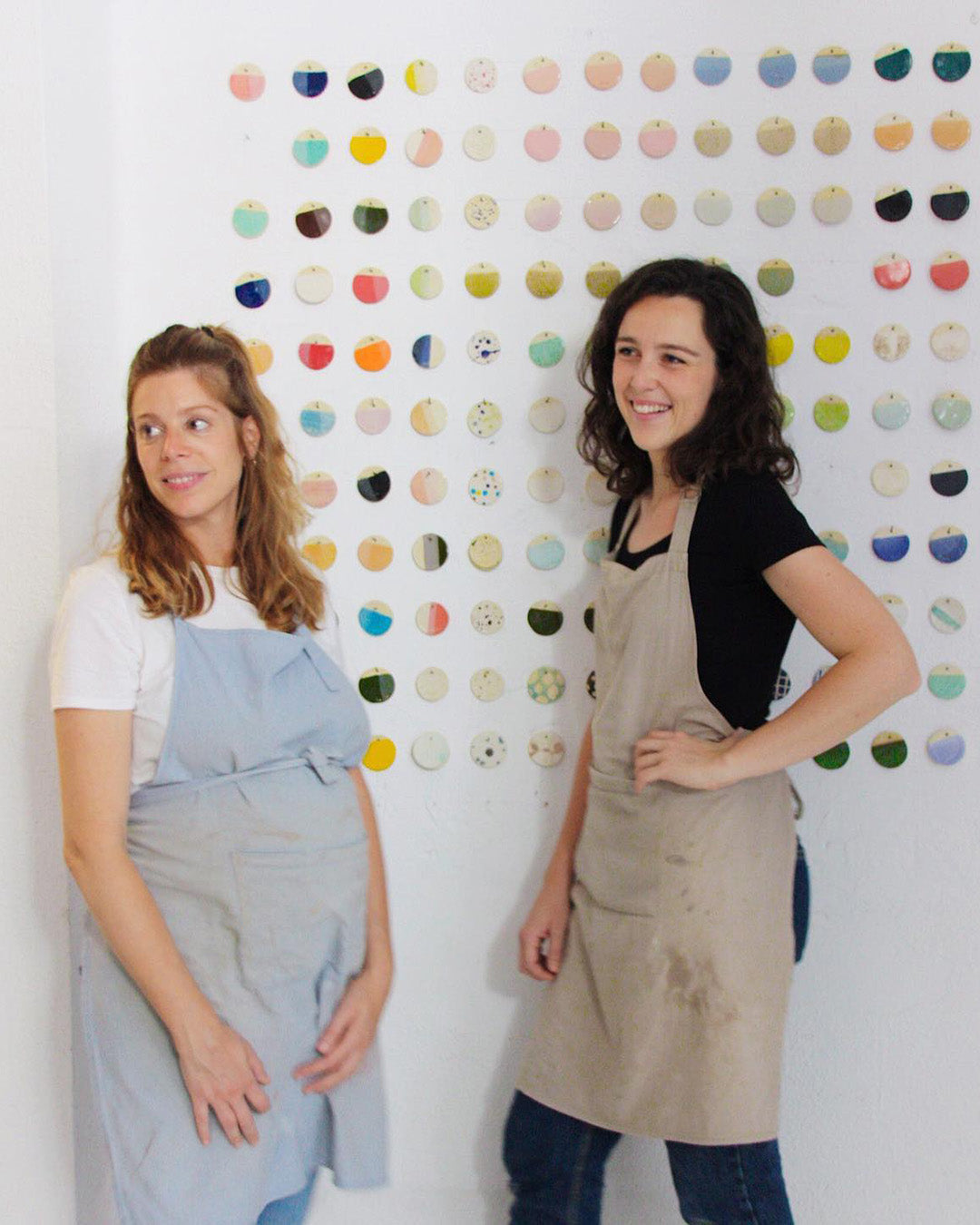 PATRICIA SORIANO and CELIA COLLADO
Cuit Espai Ceràmic
València, SPAIN
"Slow pieces."
They met at the ceramics school in Manises doing a project for a haute cuisine chef and they understood that they had a very similar vision of the future and very similar ways of working. So they decided to create CUIT together. They both met ceramics a bit by chance, but they felt in love with it.
When they create their pieces, they think above all about the material itself and its usefulness, taking inspiration from what surrounds them. They are lucky to live in the Mediterranean, that allows them contact with nature and with the know-how of many generations of artisans from different areas.

Its brand is defined by its respect for technique and the processes combined with the search for new, more contemporary finishes. Design is always present, both in its pieces and in the workshop itself and its entire image.
more about Cuit Espai Ceràmic
Value in the details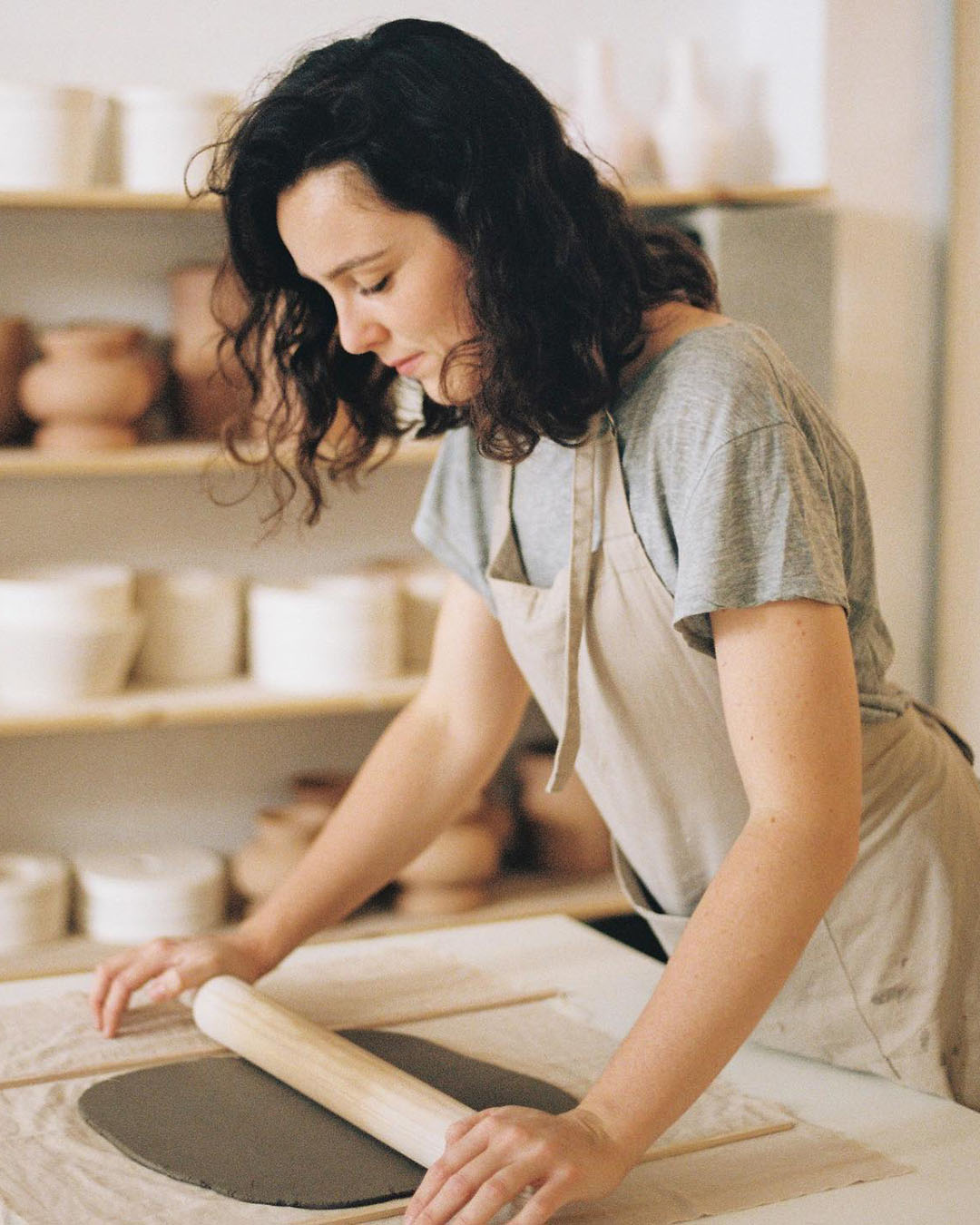 A Glimpse into a Valencia Workshop
All the pieces are produced by hand in their workshop in Valencia, although depending on the type they use different techniques. For the casting stoneware pieces, they use plaster molds that they make from models made with manual modeling techniques or with a pottery wheel. Other pieces are thrown directly on the wheel and others are made entirely by hand using more traditional techniques.
They glaze all their pieces by hand and many of the glazes they use have been formulated or, at least, modified by them to make them more special.
Utility and Beauty in Stoneware
Most of their pieces are utilitarian, which is why they choose stoneware. Due to its resistance qualities and low porosity, they consider it the most suitable. In addition, being a clear material allows them to modify it according to the finish they are looking for, both in color and texture.
As ceramic as a material is very important to them, they always try to leave part of it visible, without completely covering it with glaze. This is how the contrast in the same piece is appreciated and makes ceramics the protagonist.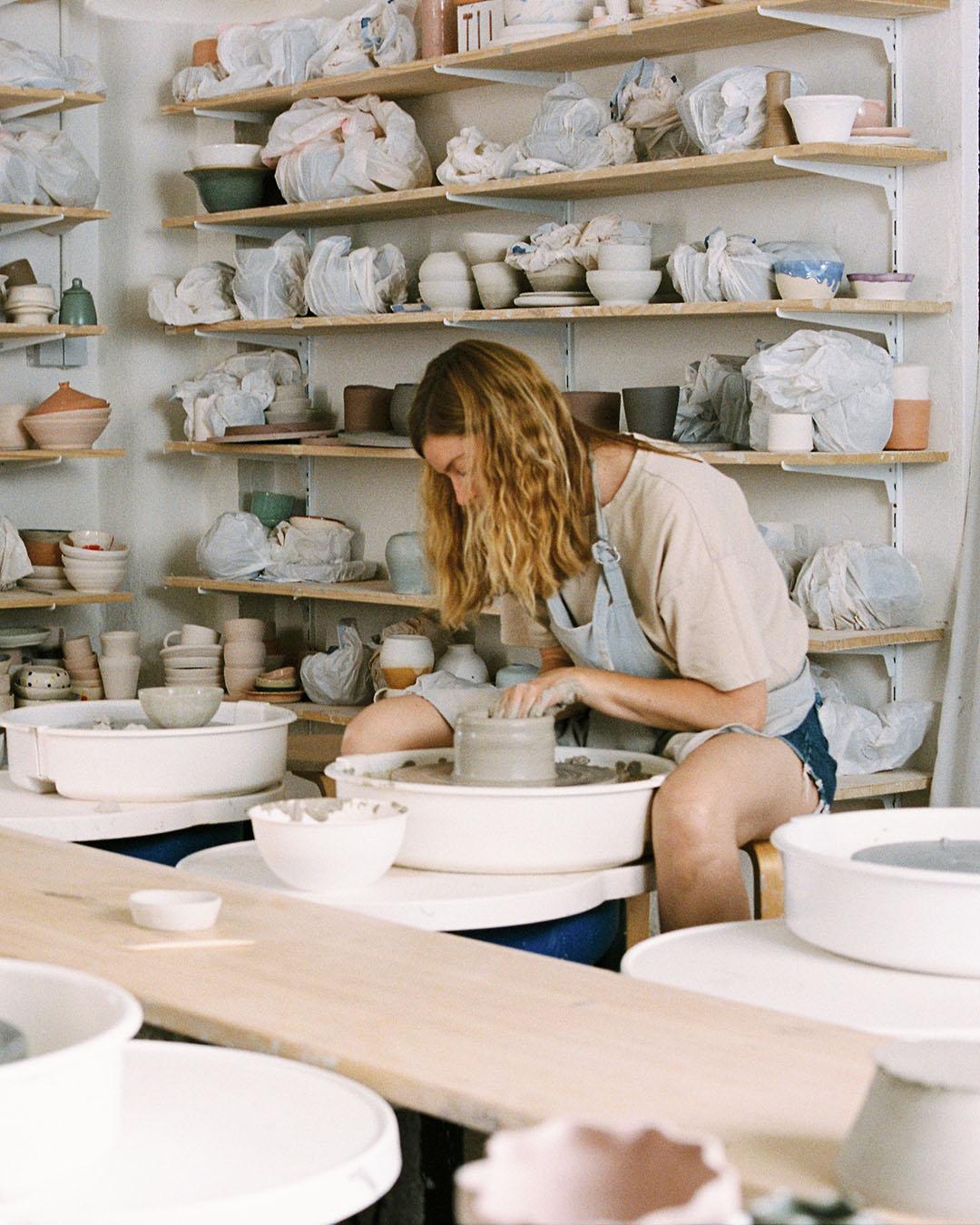 Daily Use Mediterranean Creations
As they have commented before, they are lucky to live and have grown up in the Mediterranean. The landscapes and nature typical of the area, as well as its traditions and even gastronomy, are part of their imagination that ends up permeating their way of creating and understanding ceramics.
For them it is very important that their pieces, in addition to being aesthetically cared for, are useful for the people who have them to use them on a daily basis. No saving them for special occasions.
Yes, the stoneware pieces can be put in the dishwasher and microwave without problem.
Yes, the pieces are made from food-safe materials.
No, the pieces we produce are designed to be as they are, with the shapes and colors selected according to what best suits the brand.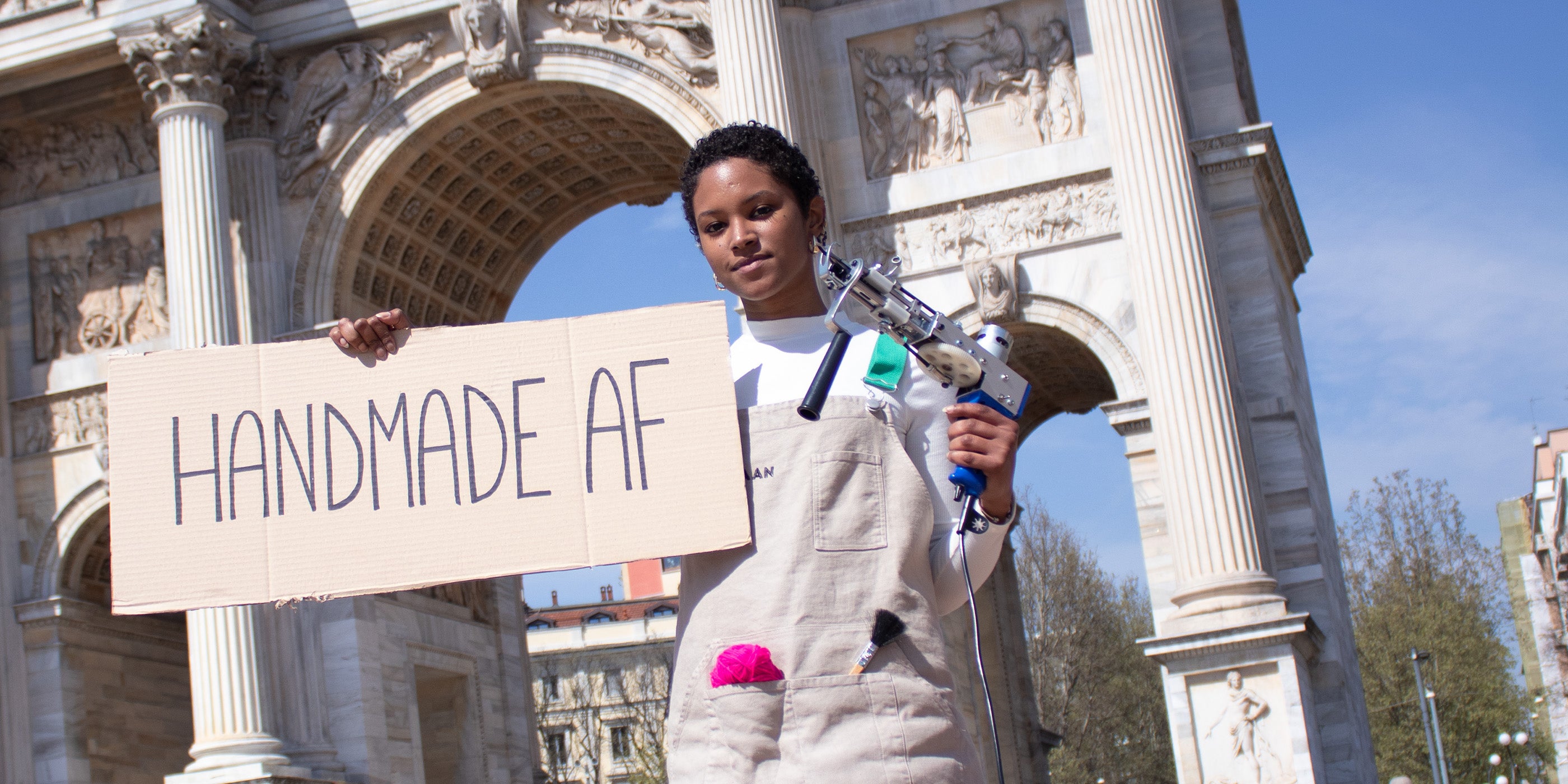 MORE THAN JUST PRODUCTS
An ever growing community
Artisans, designers and creative minds are the protagonists! Do you want to join the community? Reach out to us!